!— Global site tag (gtag.js) - Google Analytics —>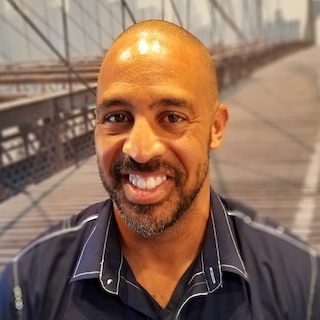 Archie Payne
President
Archie Payne is an engineering and IT recruitment and staffing guru. He found his niche when he very successfully began recruiting highly specialized technical personnel in 1999. Engineering and IT recruitment quickly became a passion of his soon after he graduated from college in 1998 with a Bachelor of Arts in Speech Communication from California State University, Long Beach. In 2002 he became a cofounder and the President of CalTek Staffing, Inc. When Archie is not at work mentoring the next generation of recruiters and cultivating new business relationships, he likes to spend his free time with his wife and 2 beautiful daughters. He also enjoys a multitude of activities to include surfing, mountain biking and camping. Archie Payne was born, raised and resides in the fine city of San Diego.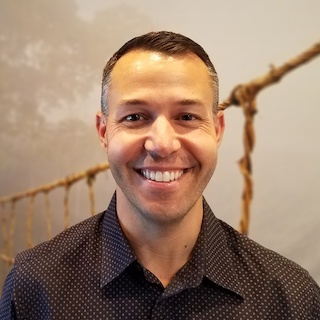 Ryan Brown
National Sales Manager
Ryan Brown joined CalTek Staffing in 2007 with a Bachelor's of Science in Integrated Marketing and Communications from San Diego State University. Ryan's innate ability to secure top-tier talent for his clients has earned him the title of the company's most senior recruiter and manager. Born and raised in the San Francisco region, Ryan is also the lead account executive in the Bay Area providing organizations throughout Northern California and beyond with a premier pool of workforce. When he's not matching highly qualified job applicants with their dream jobs, Ryan can be found spending time outdoors with his wife and three children in coastal San Diego.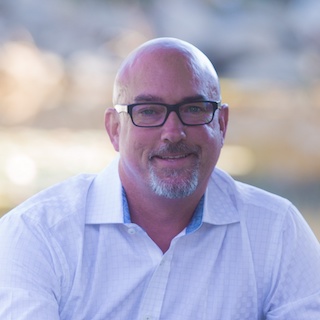 Kevin Neill
Vice President
Kevin Neill is co-founder of CalTek Staffing with Archie Payne. Kevin has been in the staffing industry since 1995, and has worked in multiple markets across the country. He is Technical Services Certified, and a Certified Staffing Professional through the American Staffing Association. With his knowledge of the staffing industry and hiring trends; Kevin focuses on keeping the CalTek team thinking of the best strategy to provide talent acquisition solutions to clients. He graduated in 1994 from Florida Southern College with a Bachelor of Science in Marketing Management. Kevin currently resides in San Diego, CA.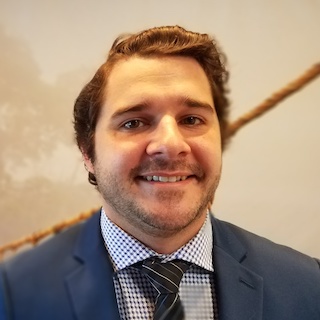 Kevin Walczak
Account Executive
Kevin Walczak is a business development mastermind who thrives on uncovering win-win opportunities for clients and candidates. Having found early success in business to consumer sales after attending San Francisco State University in 2009 for Environmental Science; he decided to take problem solving a step further to offer bigger solutions on a much grander scale. Simply put, this is how he stumbled upon the world of technical staffing. He now specializes in locating and vetting engineers across a broad scope of engineering disciplines, and offers an unparalleled passion for understanding his clients' needs. When he's not hunting down resumes you can find him in the ocean, or working on something loud and fast.